I have been planning for a long time to become self-employed but wasn't sure where to start. I had a thousand questions about having a Beauty Business when I contacted Irina. She was prepared with guidelines specifically for my area. At the end of each meeting she sends a summary so I don't forget anything. She had all the answers and helped me with accounting for the months before starting my company. She made me feel like my business is her highest priority. Highly recommended for someone that wants to start a business in any industry!
Liliana
Founder of Authentique

They provided me a super service regarding my company taxes. They helped me step by step and in a professional way. Also, they answered my questions and all my confusion as well as they let me not pay extra and unnecessary taxes. I strongly recommend them for your company.
Mohamed al hasheem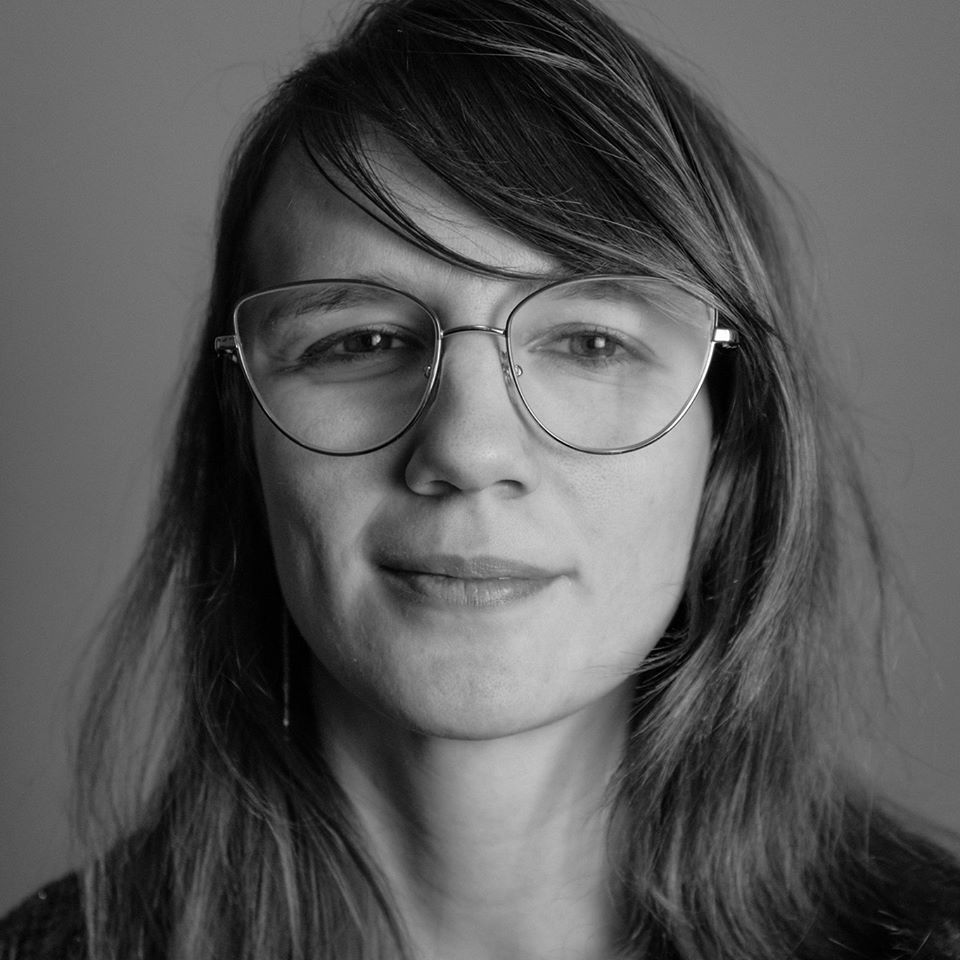 Irina is very professional: knowledgeable, clear in intentions and advice, well informed, confident and structured. Our collaboration was very fruitful because we efficiently decided the terms in which the consultation will take place. After just one session, I opened my own company following the steps and advice that Irina provided to me. I recommend Irina's consulting services and I want to thank her again for her guidance.
Flavia
Founder of Flavia Cardas PhD - Psychotherapy

I sat down with Irina and got help understanding how to fill-out my tax declaration and also on how is my company related to my personal tax. At the end of the meeting I decided to make a package so that Irina will be my accountant and take care of my bookkeeping and VAT declarations. The monthly package includes both advisory and bookkeeping. She is incredibly patient and has a flexible availability.
Alex